This sweepstakes has ended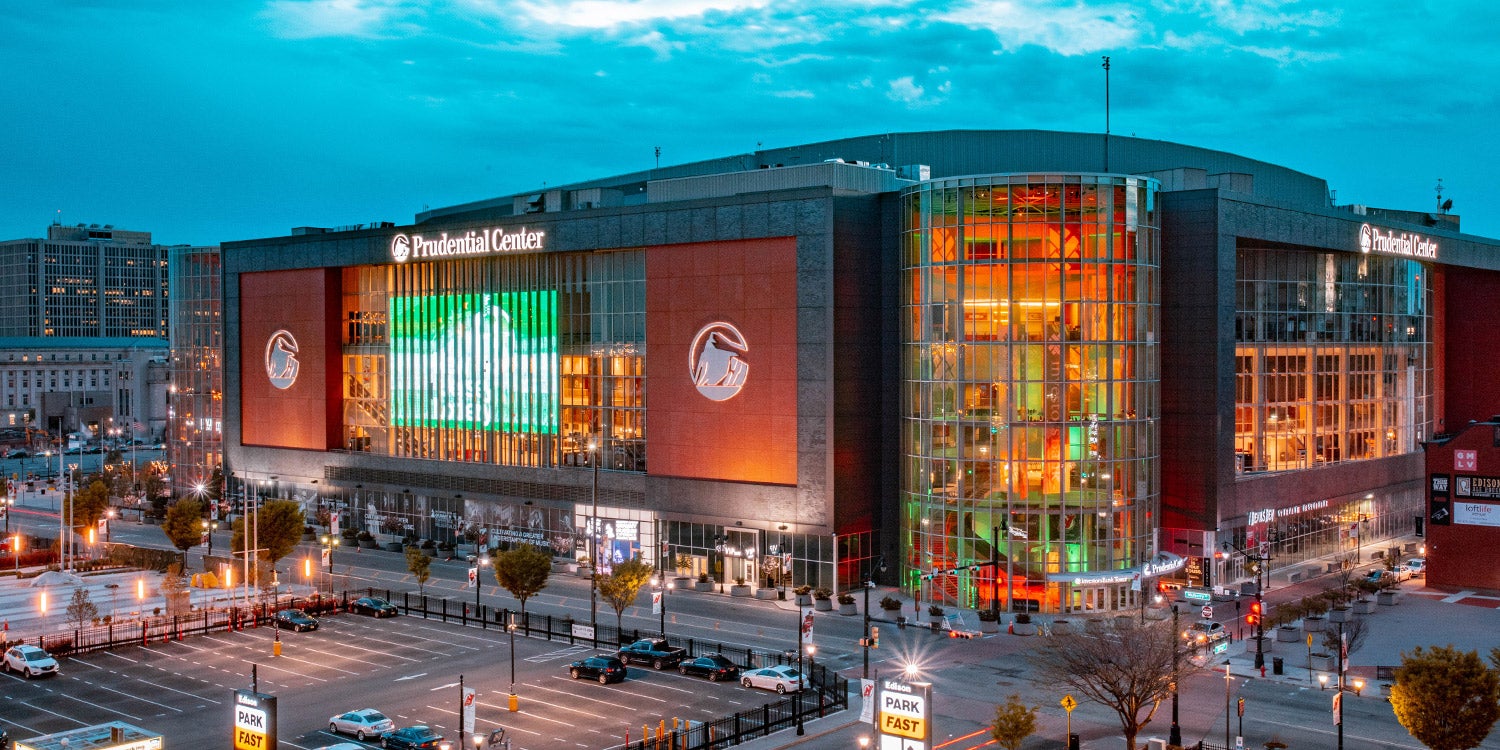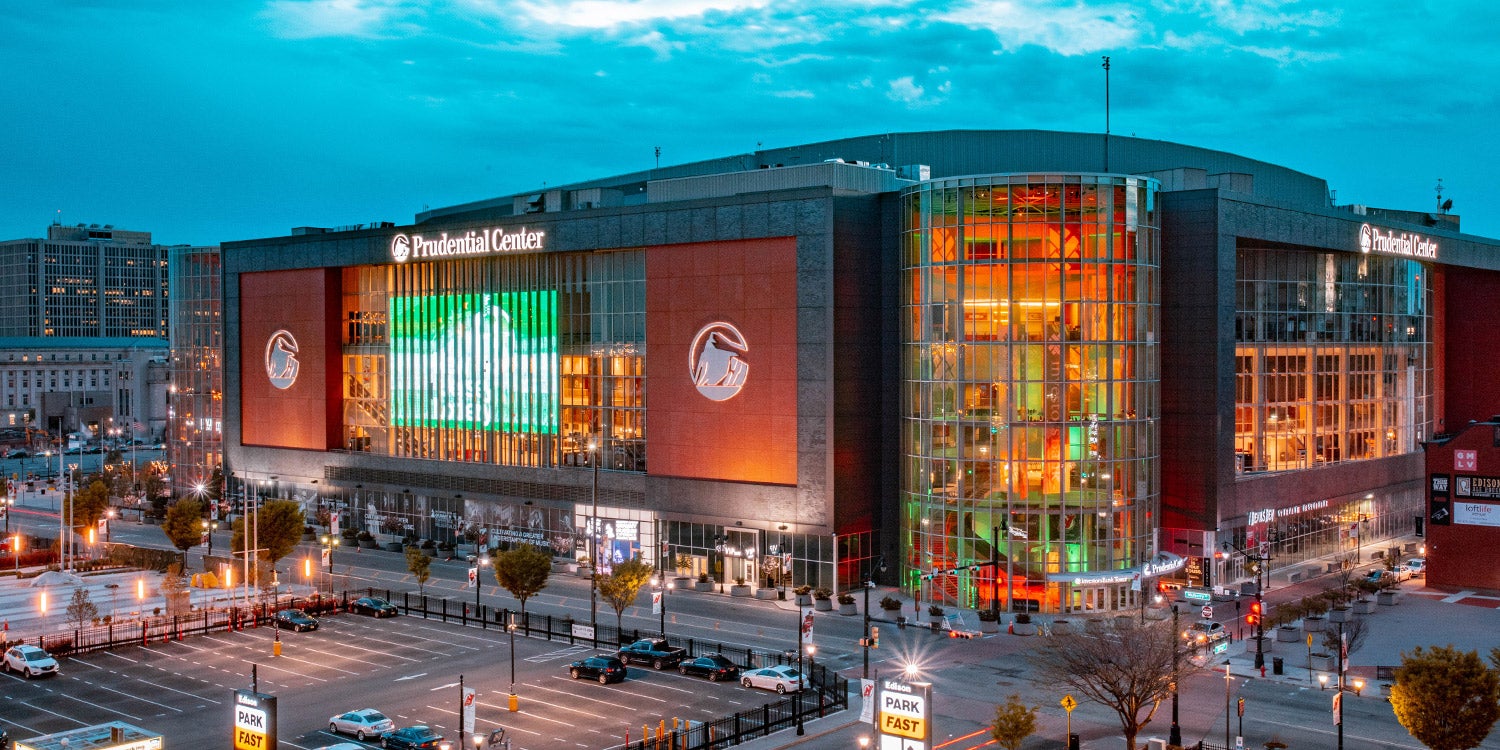 Win Tickets to Devils vs. Red Wings
Win tickets to the upcoming Devils vs Red Wings game on 04/24 PLUS a chance to take a spin on the Devils Fan Zamboni.
To enter, use code SKATE on your next lotto ticket order between now and April 14th, 2022 by 11:59 PM ET.*
We're picking 5 lucky Jackpocket players!
Prize #1 (2 Winners)
Each winner will receive two (2) lower level tickets to the Devils vs Red Wings game on 4/24 at 7:00pm
Each winner can take a spin on the Devils Fan Zamboni
Prize #2 (3 Winners)
Each winner will receive two (2) lower level tickets to the Devils vs Red Wings game on 4/24 at 7:00pm
Play the lottery on Jackpocket today