This Giveaway Has Expired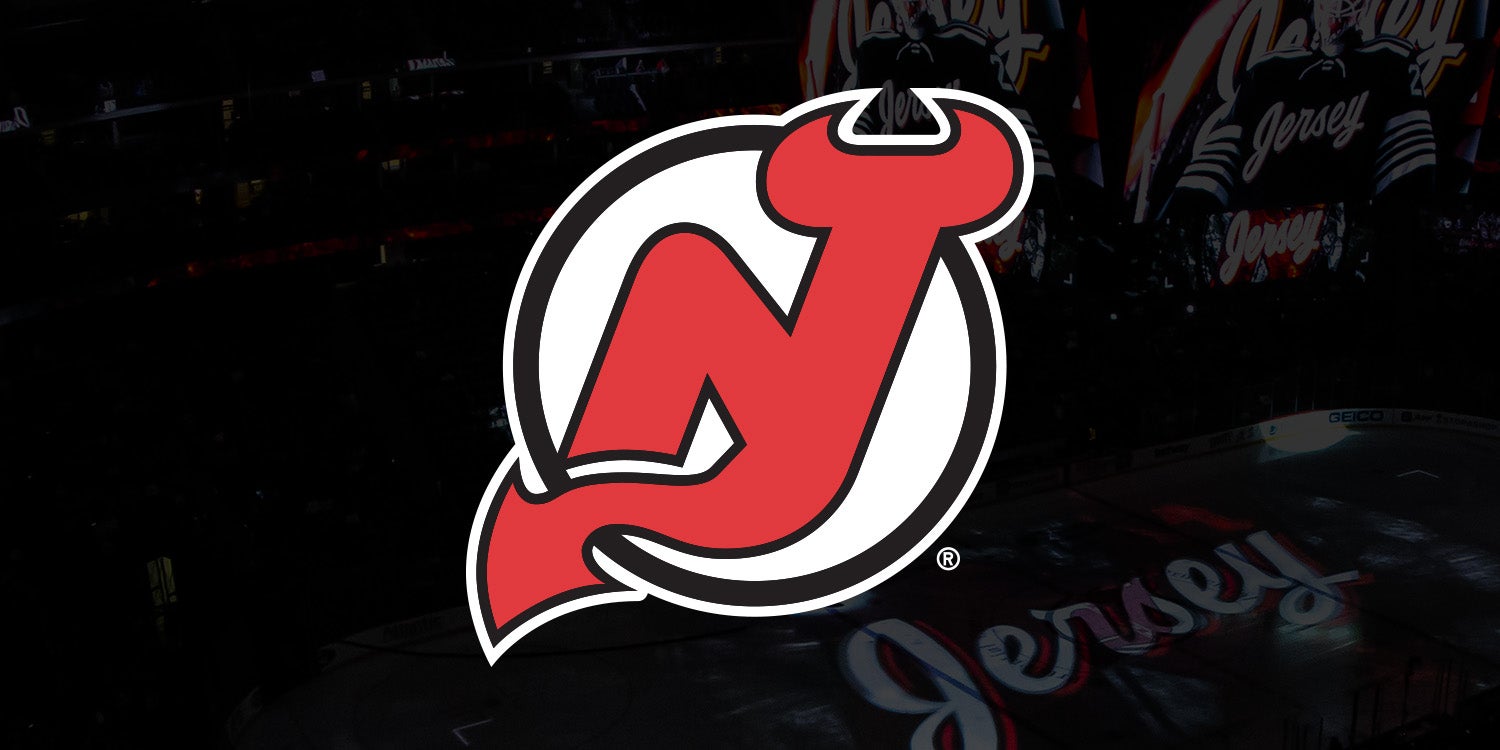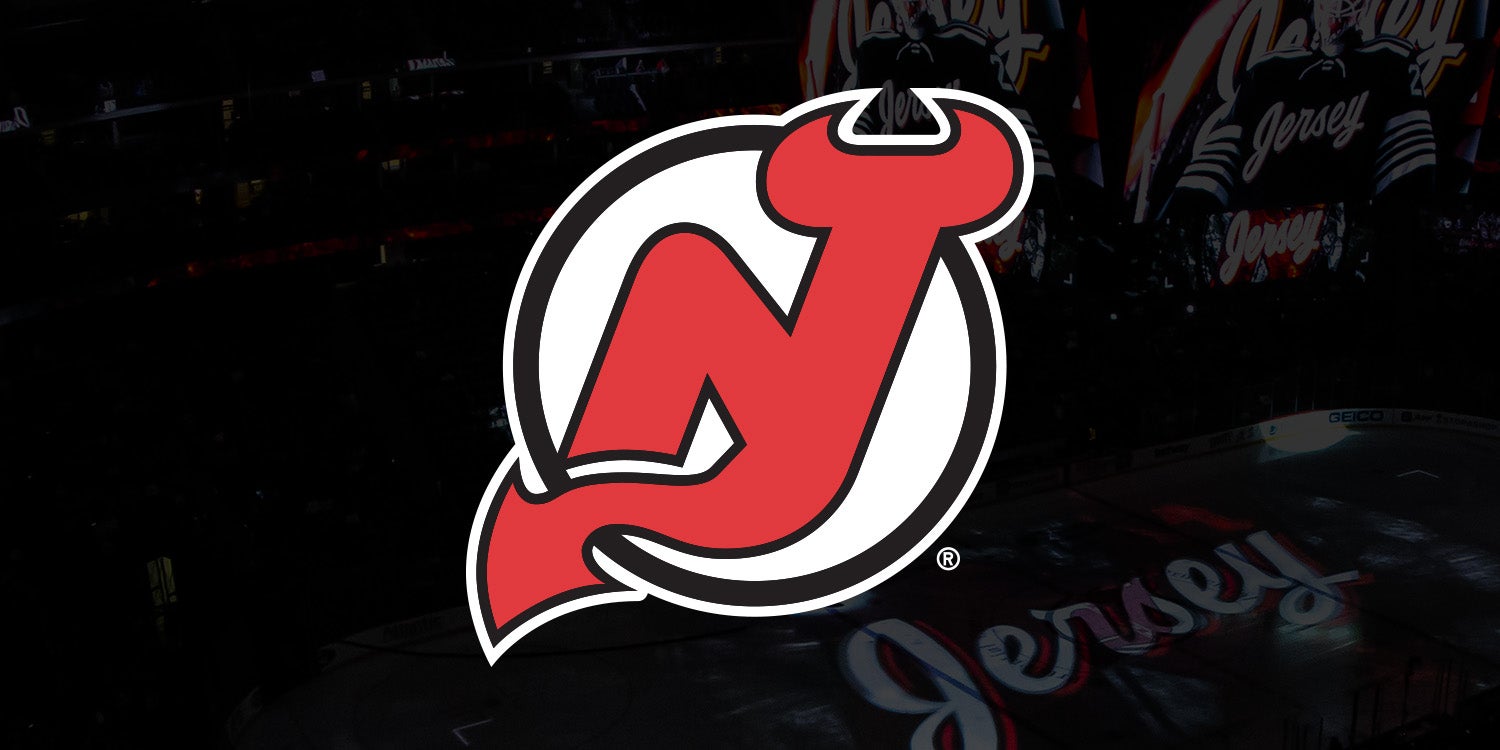 Win New Jersey Devils Round 1 Playoff Tickets
Win tickets to an upcoming Round 1 Devils Playoff game.
Tap 'Activate' on the New Jersey Devils Playoff Giveaway in the new Giveaways section of the Jackpocket app. Every $1 chanced on Jackpocket by 11:59 PM ET on 4/16/23 automatically enters you for another chance to win tickets—up to 100 entries per day!
We are chosing one lucky Jackpocket Player!
The winner will receive:
Two (2) lower-level tickets to Game 2 of the New Jersey Devils Round 1 series
Play the lottery on Jackpocket today