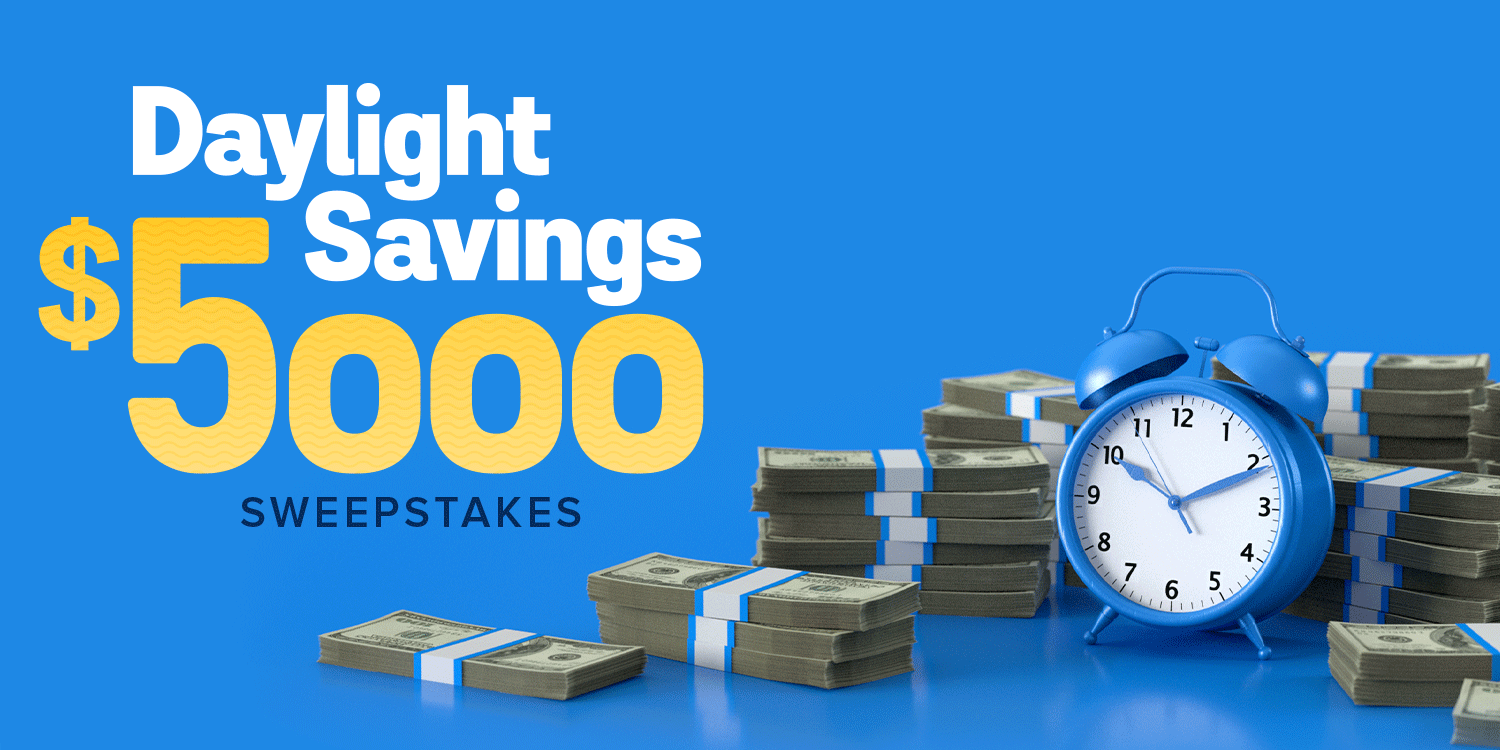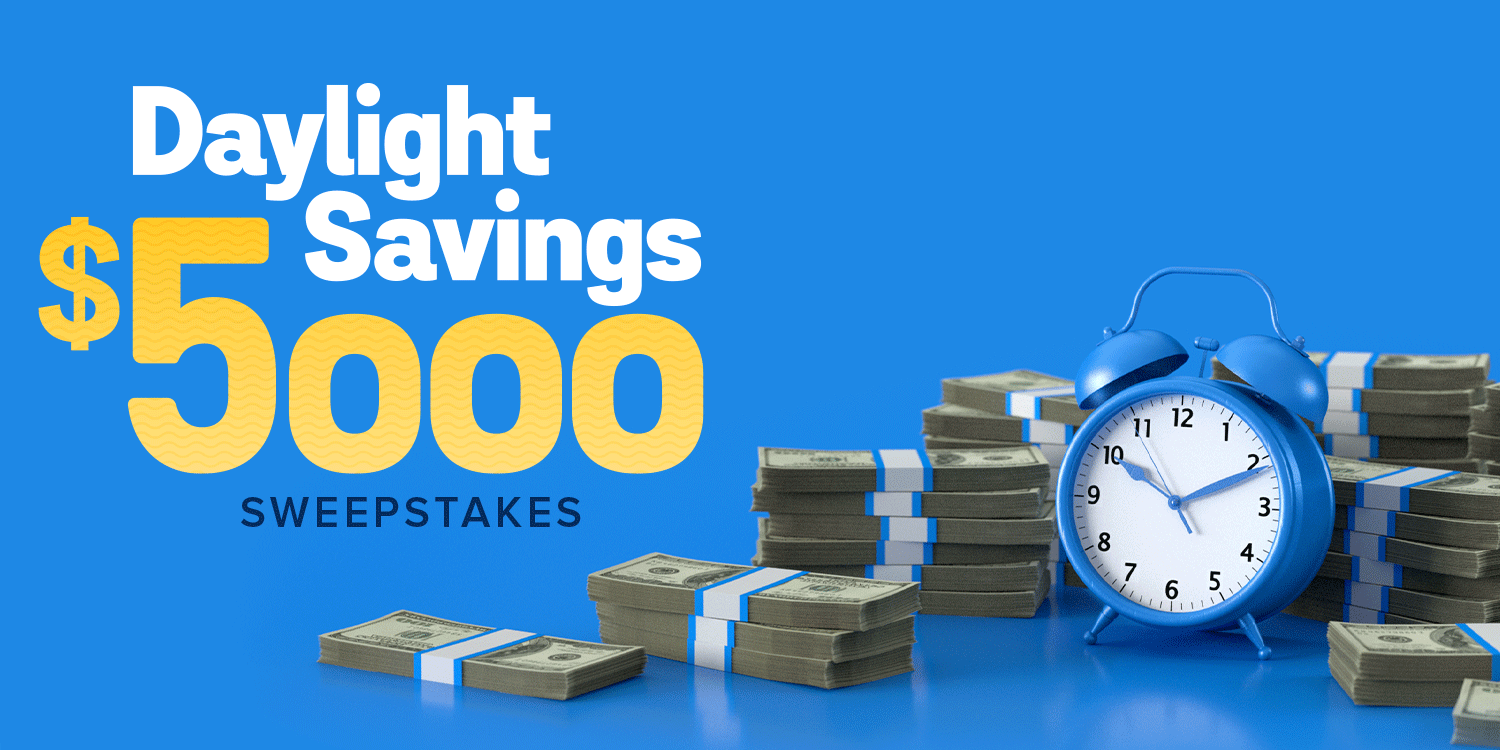 Lose an Hour, Gain $5,000 in Jackpocket Lotto Credits
How to Enter:
Use promo code SPRING at checkout to start clocking entries. Every $1 spent on the app between then and March 13 automatically counts as another entry up to 100 entries a day!*
Prizes:
(1) One lucky Grand Prize Winner will receive $5,000 in Jackpocket credits—that's potentially worth years of lucky lottery tickets right on your phone. Talk about time saved.