This sweepstakes has ended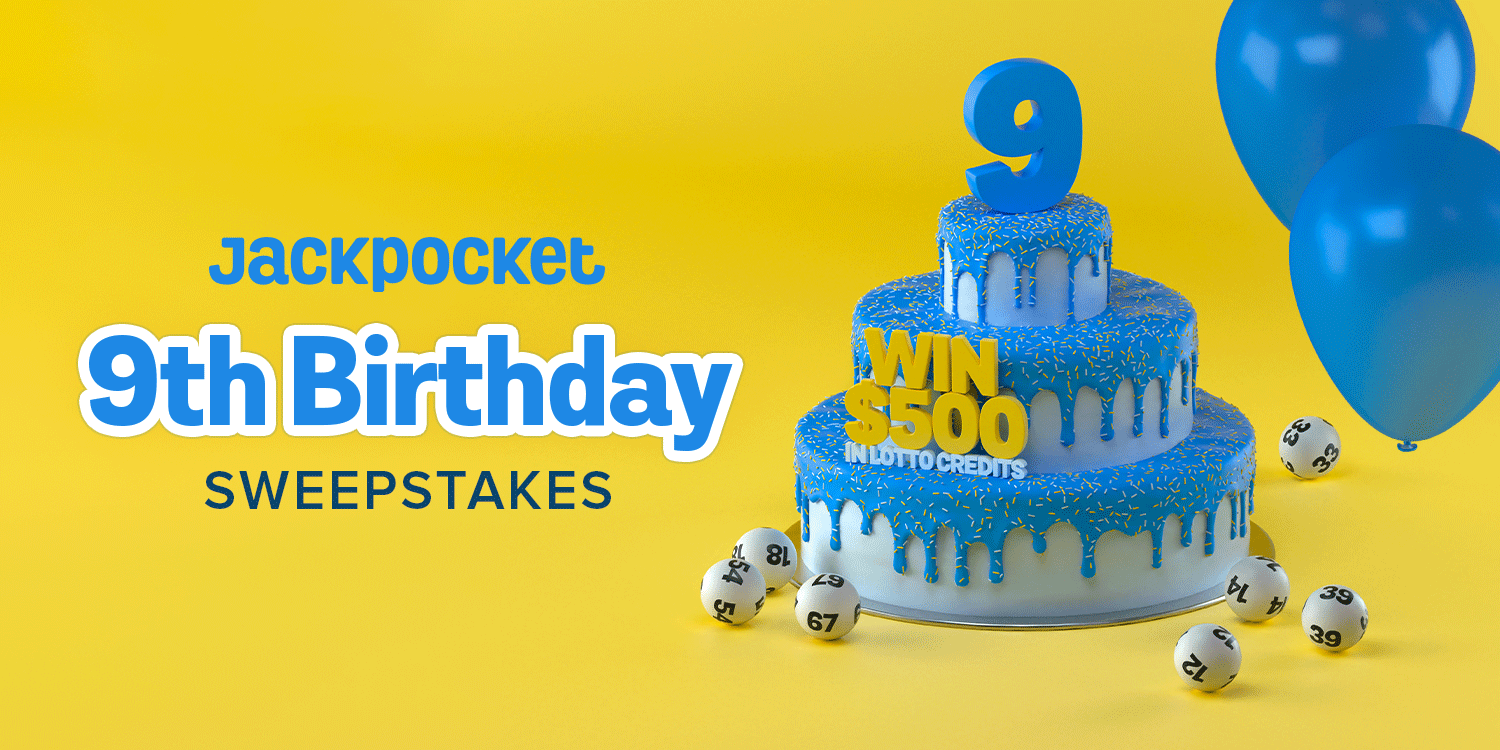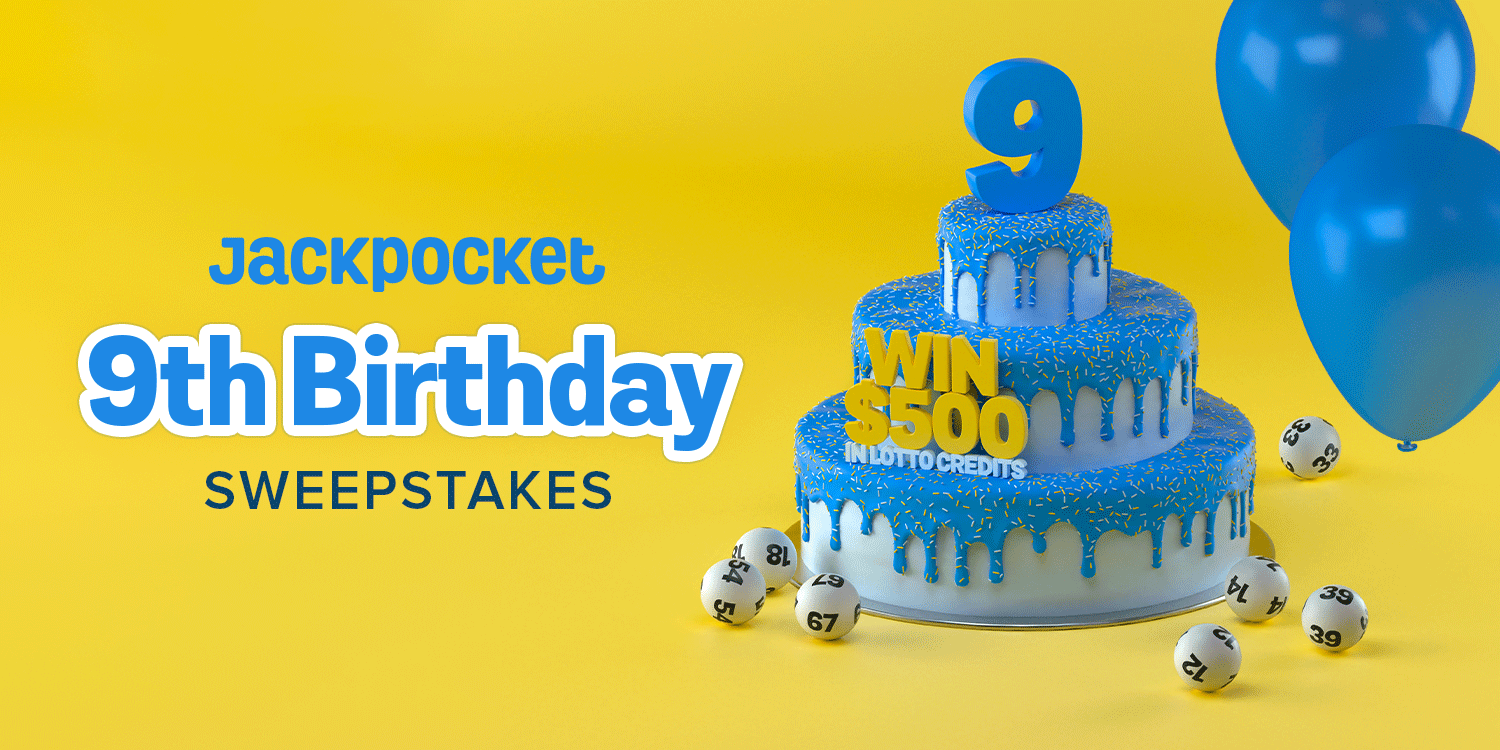 Win $500 in Lotto Credits for Our Birthday
It's our birthday! Come celebrate 9 years and over 875,000 happy winners.
How to Enter:
Use promo code BIRTHDAY at checkout to start earning entries. Then, for every $1 played on state games* by April 29, you are entered for an extra chance to win—up to 100 entries per day!
*For this sweeps, lottery plays on Powerball and Mega Millions are not eligible. Give your local state games some love!
Prizes:
9 lucky winners will receive $500 in Jackpocket lotto credits
Play the lottery on Jackpocket today