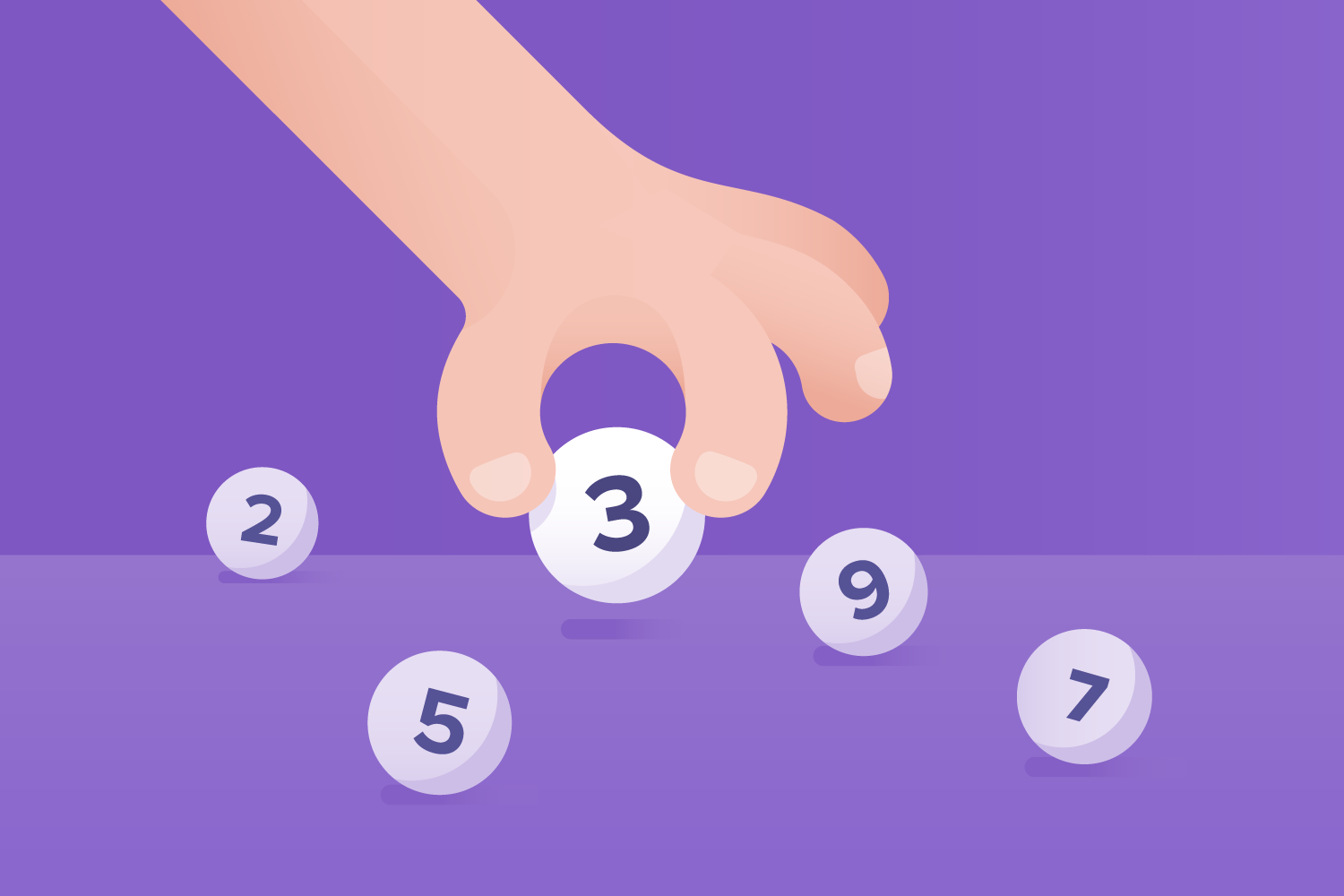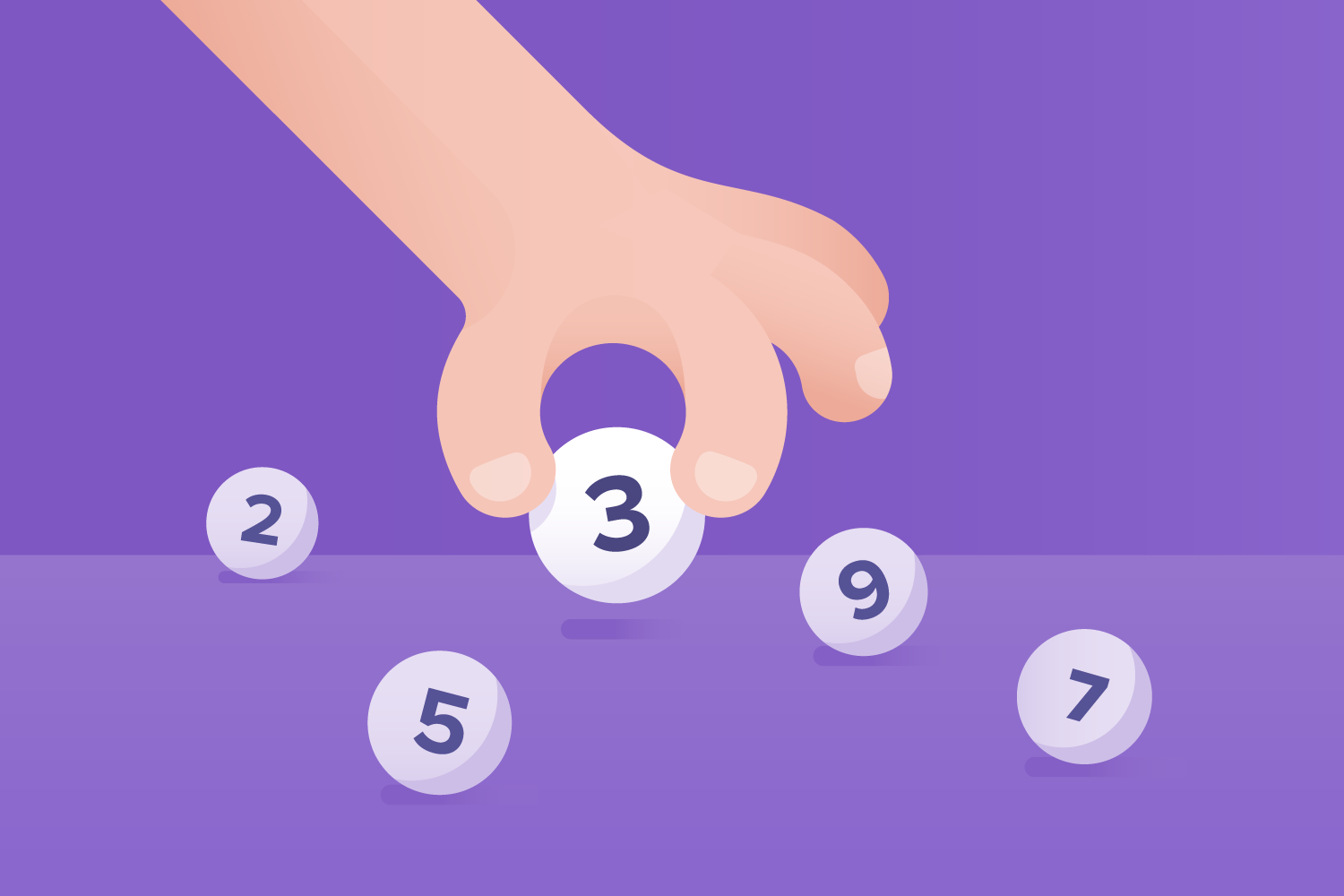 Lottery Players Reveal the Most Unusual Ways They've Picked Their Numbers
Jackpocket players can find lucky numbers in *anything*—cards, cats, clocks, you name it! Read on for some of the smartest and silliest ways players choose their numbers.
Families That Play Together, Stay Together*
*Only the family members that are at least 18-years-old! 😅
Random Luck Generators
Who said getting lucky had to make sense?
All These Lucky Dogs (and Cats!)
Apparently, pets are pawsitively prrrrfect at helping pick your lucky numbers.
Sports Heros to The Lotto Rescue!
Ballplayers helping Powerball players. 🤝